Paintings by Peretti
Acrylic on canvas by Marilyn Peretti
All art copyrighted.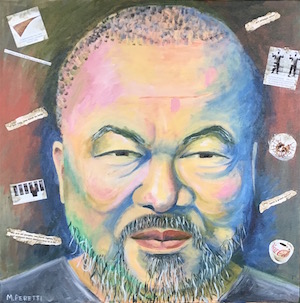 ". . . art always wins"
Artist, Ai Weiwei
Acrylic on Canvas, 24"x24"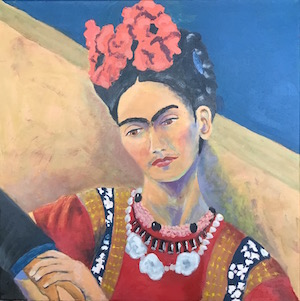 "Loving Diego"
Acrylic on Canvas, 24"x24"
Sold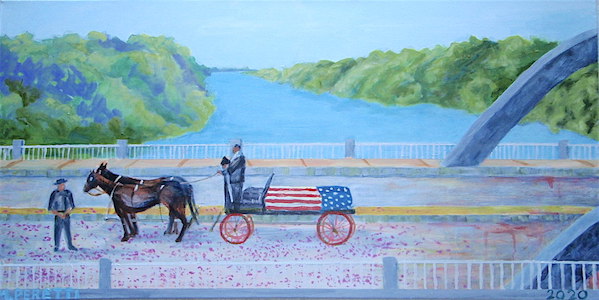 "Road of Roses: John Lewis' Last Trip Over the Pettus Bridge"
Acrylic on Canvas
Sold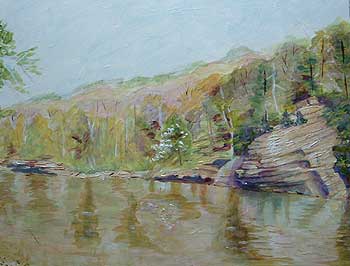 "Sugar Creek in May" (Indiana)
Acrylic on Canvas
Gifted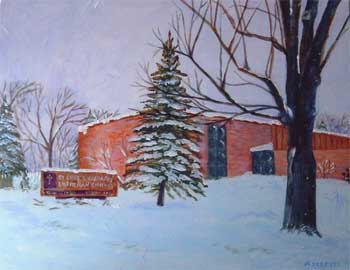 "St. Luke in the Snow"
Gifted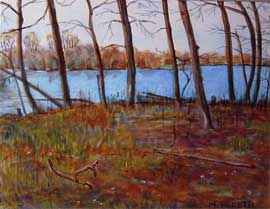 "April at Reed Pond"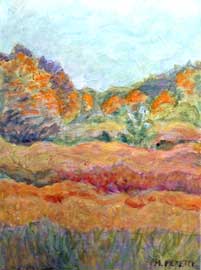 "Fall Clearing"
________________________
Peretti Art Initiative
ART AGAINST WAR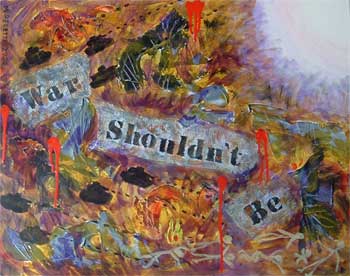 "War Shouldn't Be"
Gifted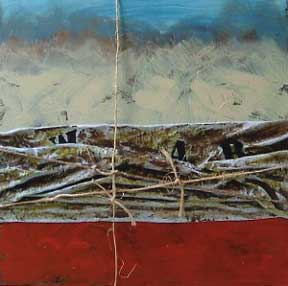 "Wrap It Up"
Gifted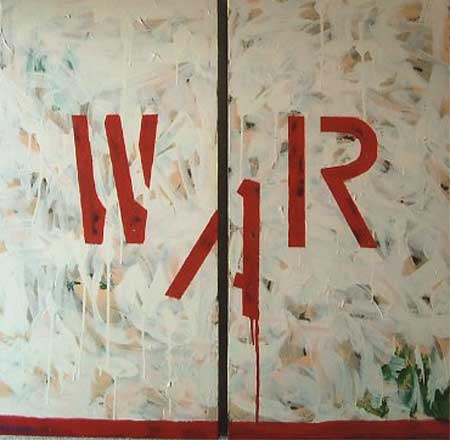 "Break War"
Gifted
________________________
Seventeen antiwar paintings have been given to nonprofit peace organiztions.